Vehicle Tracking
Car Communications offers the very latest technology for vehicle tracking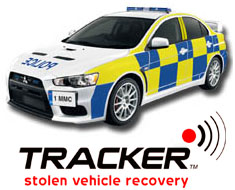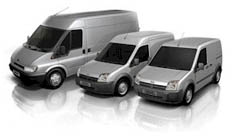 Whether you require a web based Asset management solution, to keep your fleet of vehicles operating at peak productivity. Or insurance Thatcham approved anti theft system to keep your vehicle safe and protected at all times.
Car Communications have the experience, nationwide installation service, technical backup and experience to provide the right vehicle tracking solution for you.
Protect your car from thieves with a car security system. Vehicle tracking systems use the latest GPS technology and VHF technology to pinpoint the exact location of your vehicle and detect any unauthorised movement with the hidden movement sensor. If your vehicle is stolen, the car tracker will establish its exact location, allowing the 24hr Secure Operating Centre to liaise with the Police, Security and Recovery services. Once your vehicle has been located, selected car security systems even arrange for a security guard to wait with your vehicle until recovery can be arranged.

Car Communications offer a wide range of GPS vehicle tracking systems from popular brands such as SmarTrack and TRACKER. All our car trackers are recognised by major insurance brokers and underwriters. Our low price also includes onsite installation at your home or workplace (restrictions apply) by an approved fitter. Subscription fees apply.
Showing 1 to 11 of 11 (1 Pages)