Kenwood CX-DAB1 - In Car Digital Radio Glass Mount Antenna
Brand: Kenwood

Product Code: CX-DAB1

Need any more information?
Ask a question
---
---
Kenwood CX-DAB1
The Kenwood CX-DAB1 is a discrete window film DAB Aerial and avoids the need to drill a hole in the body of your vehicle, unlike some less sensitive receivers.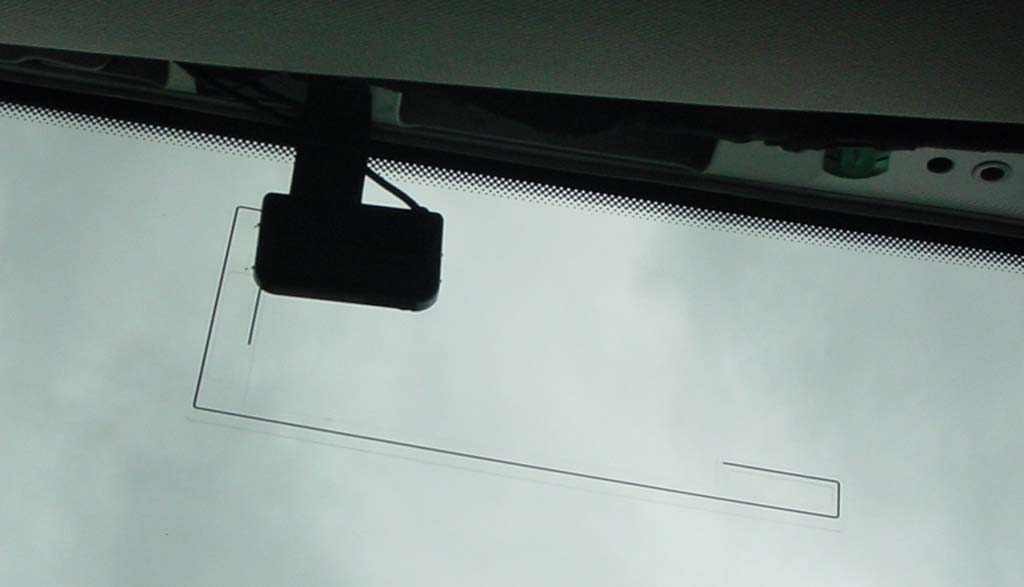 Kenwood CX-DAB1 Key Features
Designed for Kenwood receivers only
Active antenna
Band 2 reception
Low noise integrated amplifier
Earth bond contact for superior reception
Self-adhesive antenna film and amplifier block
Kenwood CX-DAB1 General Features
Operating Temp. -30??+80?
Storage Temp. -40??+85?
Recommended temp. for ELEMENT installation +10??30?, Less than 80%RH
Weight App.45g
Frequency Band
Band ? ?174?240MHz
L-Band ?1452?1492MHz
Power supply voltage DC+9.0?+16.0V (DC+12.0V Typ.)
Output Impedance 50?(The official)
Cable type/length 0.8D/3.5m
Connector SMB type
Kenwood CX-DAB1 Compatibility
DNX4230DAB, DNX5230DAB, DNX7230DAB.
If you are unsure about the suitability of this product please contact us via the ask a question link at the top of this page or telephone us and we will gladly assist you.
Refer to fiting instructions.