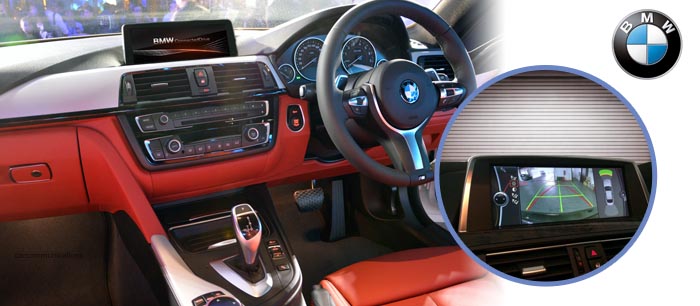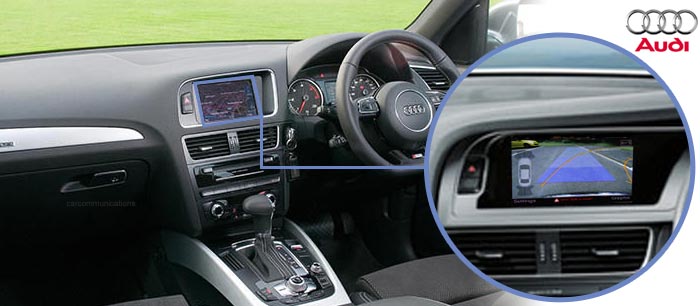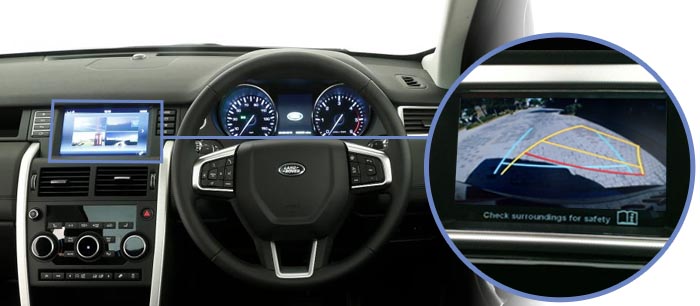 Whether you struggle with reverse parking or do it with ease, a reverse-assist camera is the only way you can ensure maximum protection from hitting out-of-view obstructions and make accurate judgements in your manoeuvres.
At Car Communications, we specialise in supplying state of the art car reversing cameras to our customers, both business-owners and independent drivers. We also stock rear view mirror monitors and number plate parking sensors.
We sell genuine rear view camera systems from a vast selection of vehicle brands that fully integrate into your vehicle and mirror as though they have been factory fitted. For a reversing aid solution on a budget, choose a vehicle-specific camera module and mirror monitor.
We're currently making a number of additions to our reversing camera stock, so if you can't find your car make or model from the selection below, get in touch.