THB BURY Take and Talk System 8 Cradle Car kit
Brand: Bury

Product Code: BuryCarTalk-System8

Need any more information?
Ask a question
---
1 Year Warranty

Easy Returns
Recommended Add Ons
Optional Installation Package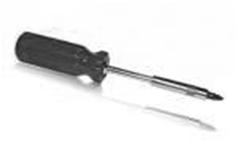 You are being offered an installation at an additional cost. If you select the installation option then this product will be professionally Installed at your home or workplace anywhere in the UK by our own network of accredited engineers. You will be contacted by a member of our installation booking team after you have placed an order.
---
BURY Take and Talk System 8 Hands-free Car kit



The UNI CarTalk combines perfect voice quality with flexible applications for both the private and business use of mobile communicating technology in the car. You can dock your mobile phone specific UNI System 8 take & talk cradle - together with your mobile phone - giving instant charging, improved reception and handsfree capability. The THB Bury CarTalk car kit features an instantly swappable cradle which allows users to update their phone without replacing the whole car kit! Simply choose the cradle you need for today clip it into the car kit then your ready to go.
Key Features
Snap-in mounting allowing you to quickly and easly upgrade the cradle in the future
Built-in charging function for unlimited talk time in the vehicle
Aerial connection for superior hands-free broadcast and reception performance
Radio mute function will automatically mute the radio and connect to the car speakers
.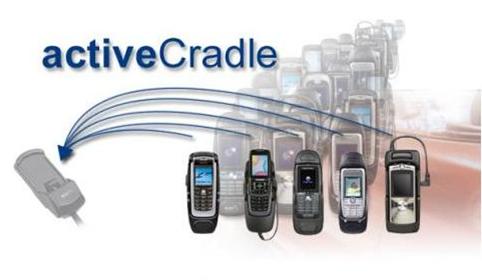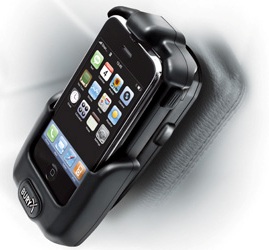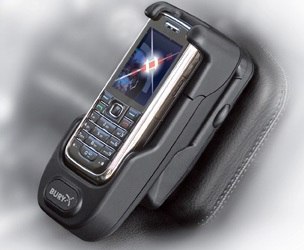 THB BURY UNI CarTalk System 8 Car Kit
The Base-Plate and System 8 active cradle are the two main parts of the system 8 CarTalk hands-free system. This package consists of the System 8 car kit, active cradle, Base-Plate and on-site installation at your home or office. Note: All fitting accessories required to complete the installation are included; an aerial, a vehicle specific mounting bracket for fastening the Base-Plate to the car dashboard and a radio mute lead.
Full Integration
This car kit is designed to integrate with the car radio speakers. During a telephone call the stereo will mute any audio (music, radio, CD etc) and route the conversation through the front speakers of the car.
Control at your fingertips
Simply clip the Bury System 8 active cradle into the snap-in Base unit and then insert the phone in the active cradle. Turn on the ignition and the mobile phone will start charging instantly; now use the mobile phone as you would normally to make or receive hands-free calls.
Contents of Package
THB BURY CarTalk system 8 car kit including high performance microphone

Snap-in Take & Talk cradle

Stereo integration lead*

BasePlate mounting bracket

Aerial

Mobile Installation at your home or work address
If you are unsure about the suitability of this car kit with your car or mobile phone please submit an enquiry form by clicking ask us about this item found at the top of this page.

*Some amplified stereo systems such as BOSE, Harmon Kardon, JBL may require an advance AMP mute lead which you will need to select from the add-on options above. If in doubt please contact us to confirm your stereo compatibility before purchasing this package.
Addons available for BURY CarTalk car kit
This car kit will come with a fitting accessorry pack to complete the installation. If you plan to carry out a DIY installation or if you are going to source a local fitting company and do not require the installation please de-select it. For further details on the installation please refer to the installation section.


| | |
| --- | --- |
| | Installation is included in the above price. This product will be professionally installed at your home or workplace anywhere in the UK by our own network of accredited engineers. We will supply a fitting accessory pack that includes; a mounting bracket, aerial and a radio mute lead. Your installer will advise you as to the best place to situate the car kit in your vehicle. Bury products are all designed so that there is no need to cut any cables... |
| | |
| --- | --- |
| | Enjoy the peace of mind that comes with a professional, risk-free installation service, by placing your trust in a certified installer. Car Communications are a certified FITAS installer. |