Thinkware F800 Pro Front & Rear Dash Camera Package - Car Van GPS Recording

Need any more information?
Ask a question
£249.00
was: £329.00
You Save £121.50 (37%)
RRP: £329.00
---
---
2 Years Warranty

Front and Rear Camera Package

Front and rear camera package

Easy Returns
Recommended Add Ons
SD Memory card is optional extra, please select.
To find out of the size of the memory card that is included in this package, please look in the description.
Give your dash cam a longer running time with the new iVolt Mini! You can now enjoy the stylish, sleek design without taking up too much space in your vehicle.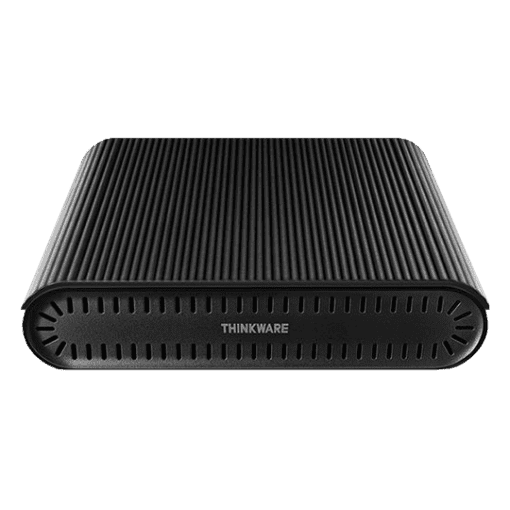 Optional Installation Package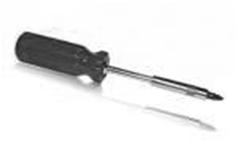 You are being offered an installation at an additional cost. If you select the installation option then this product will be professionally Installed at your home or workplace anywhere in the UK by our own network of accredited engineers. You will be contacted by a member of our installation booking team after you have placed an order.
---
DASH CAM F800 PRO 2CH
The Thinkware F800 PRO Dash Cam brings next-generation technology to the marketplace. With the premium Sony STARVIS CMOS Sensor that provides flawless recording quality with Super Night Vision, coupled with the new Energy-Saving Parking Surveillance Mode that extends coverage duration exponentially, the F800 PRO is leading the charge in pushing automotive technology to the next level.
THINKWARE CLOUD
Monitor your vehicles' activity remotely at no additional cost. THINKWARE CLOUD lets you check your vehicles' location and receive notifications directly on your compatible iOS/Android smartphone.*
Locate Vehicle
Stay up-to-date* on the location, speed, and direction of travel of your vehicle(s) on a Google Maps display.
Geo-Fencing
Create up to 20 geographic zones and receive notifications when vehicle(s) are arriving and/or departing the pre-selected zones.
Driving Impact
Receive a notification every time the dash cam detects an impact while driving.
Super Night Vision 2.0
Captures superb videos in low-light conditions with minimal noise and excellent exposure control thanks to THINKWARE's exclusive video processing technology and the Sony STARVIS image sensor.
Time Lapse
Records footage at a lower frame rate to cover a longer period of surveillance and reduce video file size.
Impact Detection
Captures impacts caused to the vehicle such as hit-and-runs while you are away.
Motion Detection
Captures events detected by motion such as potential vandalism attempts.
Energy Saving Mode
Extends coverage duration exponentially by keeping the dash cam in a power-saving mode during inactivity.
Mobile Viewer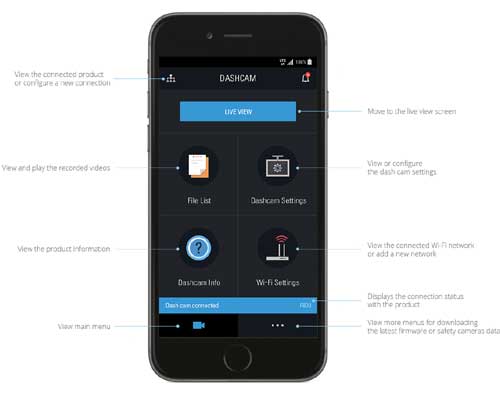 Sony Exmor STARVIS 1080p
With the Premium 1080p Sony Exmor STARVIS, you get all the details you need.
Wide Viewing Angle
THINKWARE F800 PRO comes with a 140-degree viewing angle to provide the best coverage of the roads.
WDR (Wide Dynamic Range)
The video is always in the right exposure and contrast in any environment.
Super Night Vision
In low-light conditions, videos are recorded with minimal noise and correct exposure
Advanced Driver Assistance System
Lane Departure Warning
Detects if the vehicle is veering off the driving lane.
​Forward Collision Warning
Warns the driver of impending road hazards.
​Safety Camera Alert
Alerts the driver of upcoming speed and red light cameras.
Reliability Features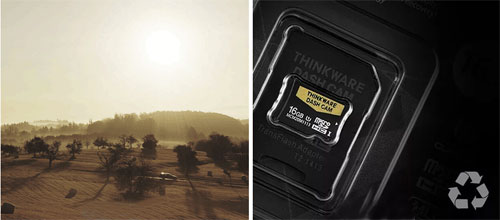 Integrated Thermal Protection
The integrated Super Capacitors and Thermal Sensor provide added safety and reliability in extreme temperatures.
Anti-File Corruption
THINKWARE's proprietary Anti-File Corruption Technology improves your Dash Cam's reliability by protecting your memory card from data corruption and lost footage.
Specification:
Resolution :

Front - 1080p Full HD
Rear - 1080p Full HD

Camera :

Front - 2.13MP Sony Exmor STARVIS
Rear - 2.13MP Sony Exmor STARVIS

Frame Rate : 30 fps
Viewing Angle : 140° (Diagonal)
Dimensions(WxDxH) : 4.2 x 1.3 X 2.4 inch
Weight : 107.5g (0.237 lb)
Storage Temperature : -4°~ 158°F / -20°~ 70°C
Operating Temperature : 14°~ 140°F / -10°~ 60°C
Capacity : MicroSD card 32/64/128GB (UHS-I)
Input Power : DC 12/24V, Built-in Super Capacitor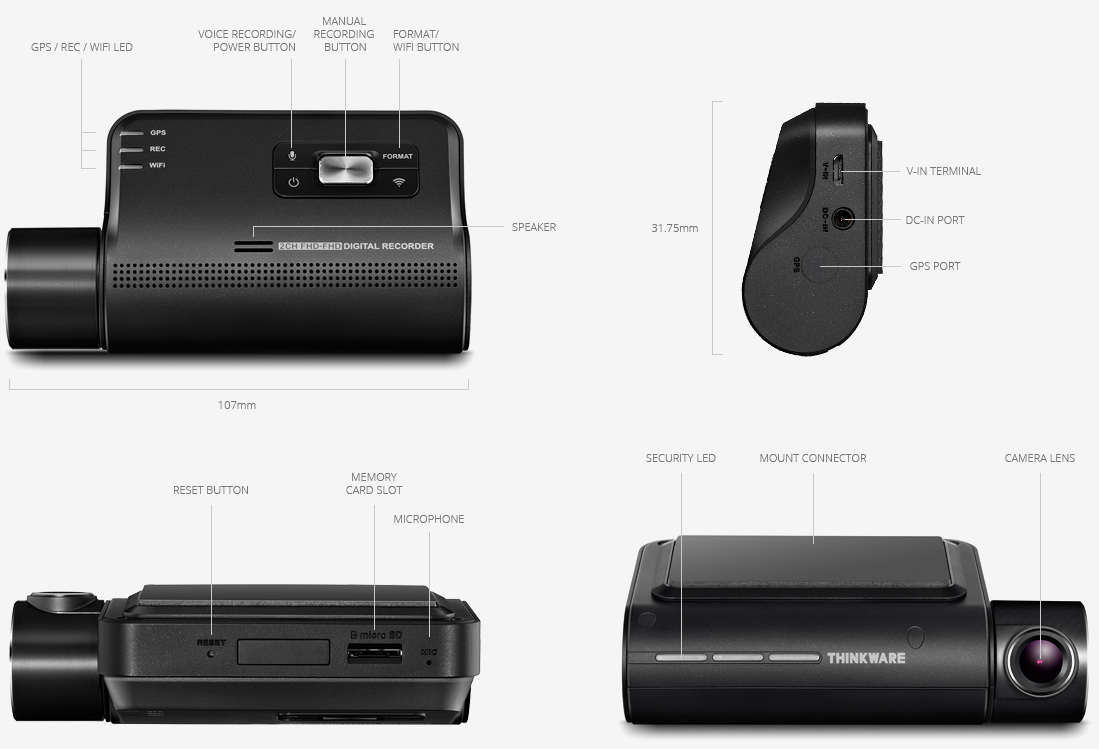 What's In The Box
Front & Rear Dash Camera
Power Cable
Mount
Micro SD Card
Adhesive Cable Clip
Spare 3M Adhesive
USB Adaptor
Quick Start Guide
If you are unsure about the suitability of this product please contact us via the ask us about this item link at the top of this page or telephone us and we will gladly assist you.
Plug n Play device, no special installation required - The wire will just need to be plugged into the cigar socket (wire showing)
No wire showing - if you would like to fit the camera so there are no lose or visible wires then you will have to purchase the hard wiring loom, which you can purchase by selecting it in the drop down 'Optional Hard Look Wiring' which is located at the top of the page.
Installation - If you would like to fit the camera with the hard wiring loom then we recommend you have your installation carried out by a qualified installer. If you wish Car Communications to carry out the installation at an address of your choice anywhere in the UK please select from addons above before adding to cart. During the checkout you will be asked your preferred date(s) and time for the installation.
Product Class
Product Type
Dash Camera
Dash Camera Spec
Dash Cam Features
2CH - Front with Rear Camera, Dash Camera, 1080p Full HD, GPS, WiFi, Wide Angle Lens , Super Night Vision, Safety Camera Alert
Related Products
Experience cutting edge connectivity KKenwood KDC-BT740DAB in-car audio system features some of t..