Vehicle Tracking
Car Communications offers the very latest technology for vehicle tracking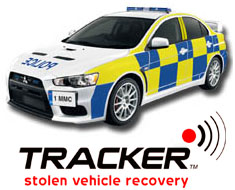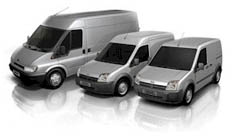 Fleet tracking devices are invaluable security products for business and private drivers alike. With car thefts steadily on the rise in the UK, it provides a brilliant way to protect particularly expensive potential targets like Audis, Mercedes or BMWs from enterprising thieves.
Here at Car Communications, the vehicle tracking systems we stock use the latest GPS and VHF technology, with hidden sensors to detect any unauthorised movement of your car. In the event of its theft, the car tracker will be able to establish its exact location, allowing liaison with the appropriate enforcement and recovery services. Our wide range of GPS vehicle tracking systems include options from popular brands such as SmarTrack and Tracker, and all of our trackers are recognised by major insurance brokers and underwriters.
Whether you need a web-based asset management solution for your business fleet, or you simply want extra peace of mind for your personal vehicle, you can count on our products to help! Here at Car Communications we have all the experience and technical expertise to provide the right solution for you. You can fit your new purchase yourself, or use our network of qualified engineers to do it for you. To book an installation, feel free to give us a call on 01254 694 537, or alternatively use our contact form!
Showing 1 to 11 of 11 (1 Pages)