BMW 4-Series Reversing Cameras & Rear View Camera Kits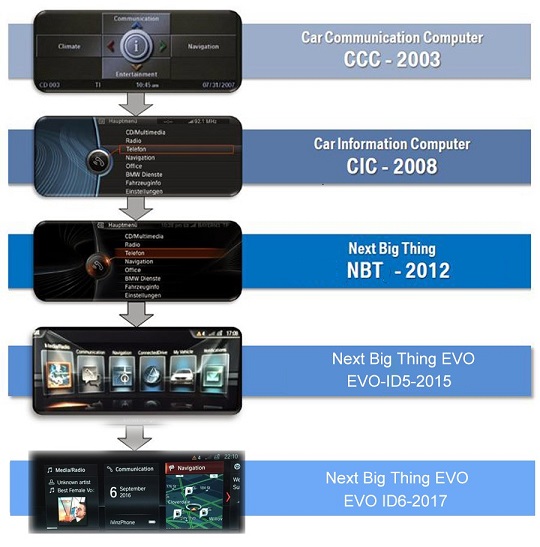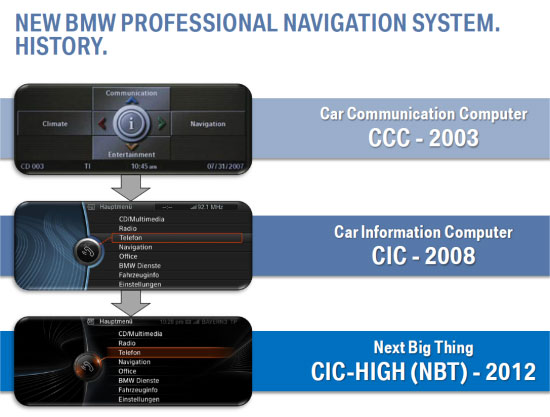 BMW 4-Series G22 G23 & G26 Rear View Reversing Retrofit Camera Kit. This Retrofit solution integrates into the Factory fitted head unit and is compatible with BMW vehicles fitted with the NBT EVO ID7 Infotainment and communication system.
BMW 4-Series (F32/F33/F36) reversing camera kit with moving lines 2016+
This rear view reversing Camera kit is suitable with BMW 4-Series (F32/F33/F36) for NBT Systems.
Boot Handle rear view camera for BMW - 2 Series / 3 Series / 4 Series / 5 Series / 7 Series / X3 / X5
Showing 1 to 4 of 4 (1 Pages)