BMW X4 Reversing Cameras & Rear View Camera Kits
We've got a great range of BMW X4 reversing cameras available here at Car Communications, each one designed to provide unrivalled reliability, performance and safety for when you reverse your BMW X4.
Every BMW X4 reversing camera switches on its display immediately when you shift the car into reverse, so that it can give you a clear and unobstructed view of the area immediately behind you. That makes it exceptionally useful for avoiding potentially expensive collisions with solid obstacles like bollards or low walls, as well as even more devastating collisions with living objects like passing pedestrians, cyclists or animals.
All of our BMW X4 backup cameras come with a free 12-month warranty, so that you can always have complete peace of mind in the quality of your in-car tech.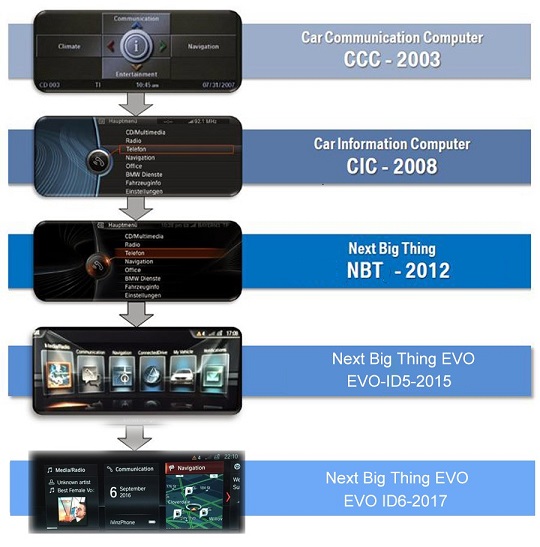 BMW X4 (F26) integrated reversing camera kit with moving guide lines
This rear view reversing Camera kit is suitable with BMW X4 (F26) for NBT Systems.
Showing 1 to 2 of 2 (1 Pages)