Ford Focus Reversing Rear View Camera Kit (universal)
Brand: CarComs

Product Code: CC-FO-URVC

Need any more information?
Ask a question
---
1 Year Warranty

Easy Returns
Recommended Add Ons
| | |
| --- | --- |
| WedgeCamera | Number Plate Camera |
| | |
Brake Light Camera (Barn Door)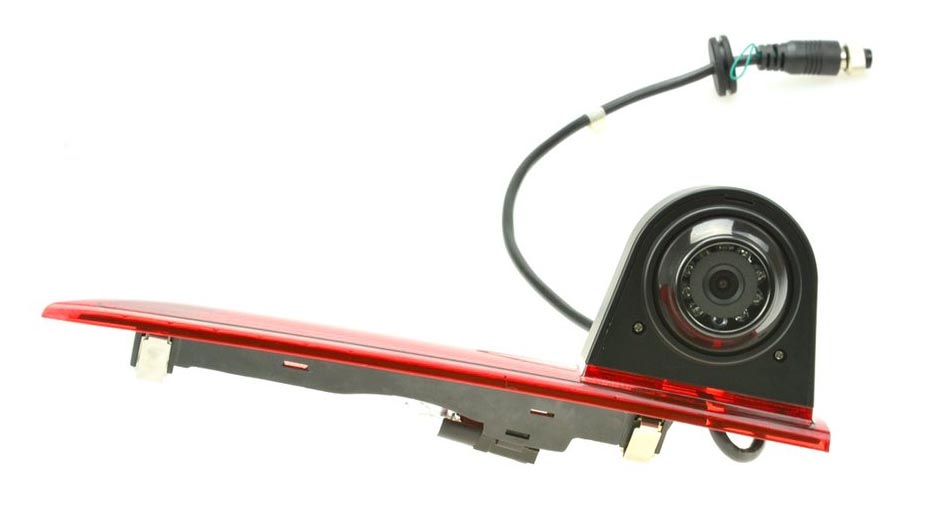 Brake Light Camera (Tail Lift)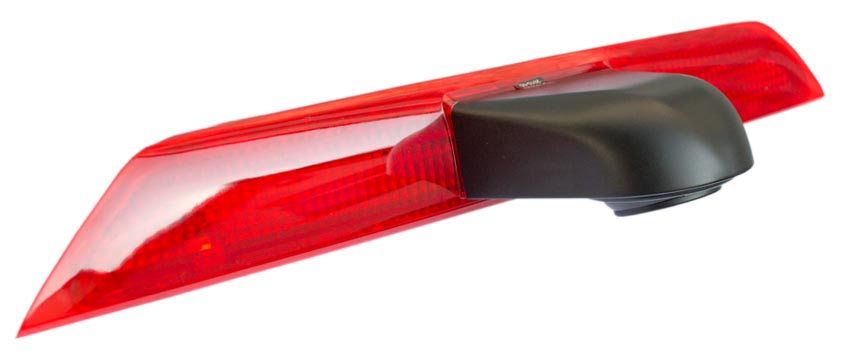 Bolt-On Camera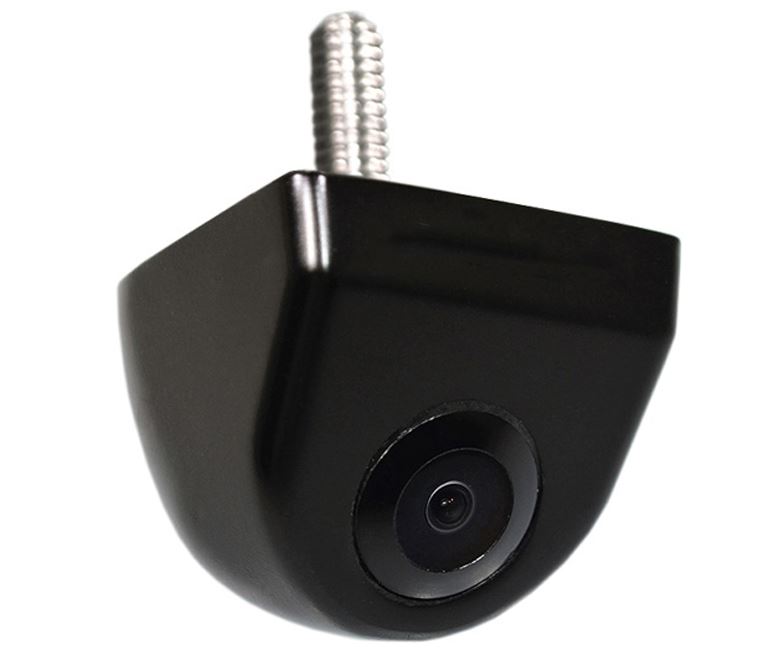 Number Plate Light Camera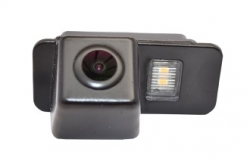 Optional Installation Package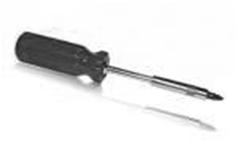 You are being offered an installation at an additional cost. If you select the installation option then this product will be professionally Installed at your home or workplace anywhere in the UK by our own network of accredited engineers. You will be contacted by a member of our installation booking team after you have placed an order.
---
Ford Focus Reversing Rear View Camera Kit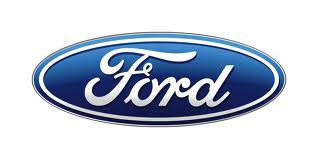 This is an universal camera kit which will let you create a bespoke reversing camera kit solution for your Ford Focus. You can select from two types of displays and two types of cameras creating a reversing rear view camera kit perfect for you.
Both rear view display screens are the same quality, the only difference is where each display screen is positioned in the vehicle. The mirror monitor screen simply clips over your existing rear view mirror and becomes dual purpose. The second type of display screen is a discreet monitor which you can either sit in one corner of the dashboard or secure to the windscreen via a suction mount.
You can also choose from two types of universal cameras. The wedge camera type is drilled into the body work and gives a factory fitted finish. The number plate type is a backplate with a built-in camera that fits behind the registration number plate. Both will produce a high quality image and fixed guidelines for extra help when reversing or parking.
The displays you can select from are two different display screens, they are both at the same quality but the only difference is where you place the display screen. The first display screen is a mirror monitor which you simply clip onto your existing rear view mirror. The second display screen is a monitor which you can choose either, if you would like to stick it on dash or the windscreen.
Mirror Monitor

Dash Monitor

4.3 Colour TFT/LCD Monitor
High Brightness Digital Screen
Super Slim and Light Design
Sensitive touch button Control
16:9 Format
2x Video inputs
1x Audio input
Easily Clips Onto Existing Mirror

5" Monitor for Reverse Camera
LCD Screen
Display Format 4.3
Power <4
Video 2AV Input
Auto Switch
Contrast 350:1
Pixel 960*240
The universal cameras you can select from are two the same cameras that produce a high quality image and guidelines for extra help when reversing or parking. When selecting which camera to purchase you have to think about if you would like a camera fitted to your car like a factory fitted camera, which is drilled-in above the number plate, or a number plate camera?
Wedge Camera
The high quality Sony lens with CCD chip set, is drilled in just above the number plate and gives a discrete look, just like it was factory fitted. The CCD chip set will give you a clear and sharp picture in low light conditions, also the camera will work perfectly well in rainy conditions.
Specifications
IP Rate – IP67 (waterproof/ dust resistant)
170 Degree viewing angle
Illumination down to 0.1 lux
Displays parking grid lines
Resolution 520 (TV line)
NTSC format
Dimensions 34mm x 30mm

Number Plate Camera
The number plate camera is pretty similar to the wedge camera, both use the Sony CCD lens, however unlike the camera above there is no drilling involved and just attaches to the car, leaving your car in the same condition as it was before installing the reversing rear view camera.
Specifications

Benifits of having a reverse camera for cars
Guidelines can be really helpful so the driver knows exactly the width of the vehicle to park.

Clearly show the ground behind the car, of which may not normally be visible from the driver's view (blind spots)

Greater vehicle safety management

Makes driving much more convenient
*Installation is optional via the dropdown
Make
Model
Varitions
Radio
Year From
Year To
Notes
Ford
Focus
(01-01-2011 - 01-10-2014)
(01-11-2014 > )
C307 (01-09-2004 - 01-01-2008)
C307 (01-01-2008 - 01-04-2011)
CW170 (01-10-1998 - 01-09-2001)
CW170 (01-10-2001 - 01-07-2005)


1998
See Note(s) Below
Ford
Focus CC
C307 (01-07-2006 - 01-04-2008)
C307 (01-04-2008 - 01-12-2011)


2006
2011
See Note(s) Below
Ford
Focus Electric
(10-01-2013 - 01-04-2015)
(01-05-2015 > )


2013
See Note(s) Below
NOTE: You will have to check if the mirror monitor will clip onto you rear view mirror, the image below will help you. (if you are unsure please send us a picture and we will let you know if its compatible)
If you are unsure about the suitability of this product please contact us via the ask a question link at the top of this page or telephone us and we will gladly assist you.
Car information and entertainment systems can be complex networks, so we always recommends that you have your installation carried out by a qualified installer. If you wish Car Communications to carry out the installation at an address of your choice anywhere in the UK please select from addons above before adding to cart. During the checkout you will be asked your preferred date(s) and time for the installation.

Our products are professionally installed at your home or workplace anywhere in the UK by our own network of accredited engineers.
Product Class
Product Type
Reversing Camera